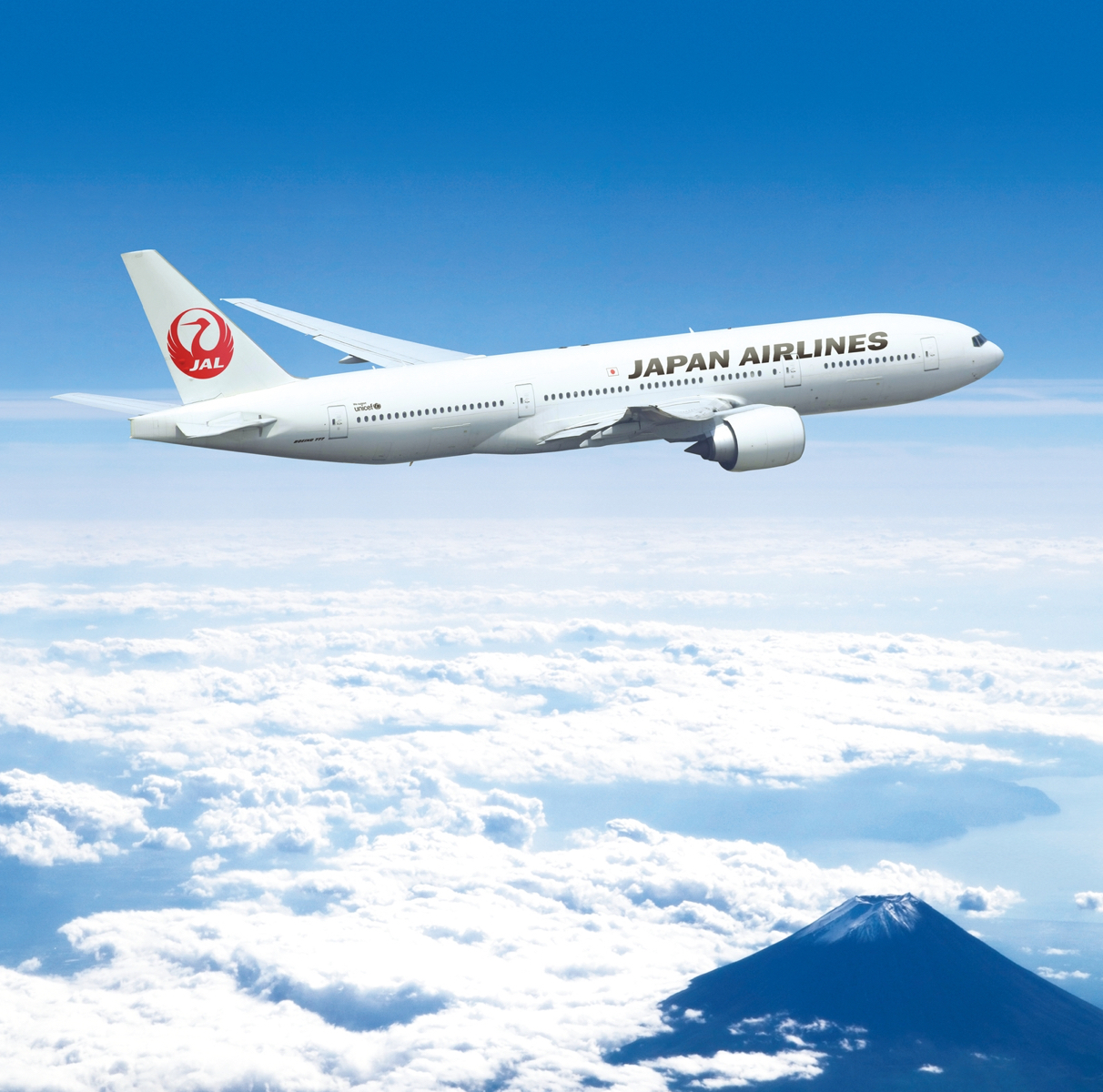 Auf einen Blick
80

Reiseziele

20

Länder/Gebiete

JGC/JMB

Vielflieger-Programm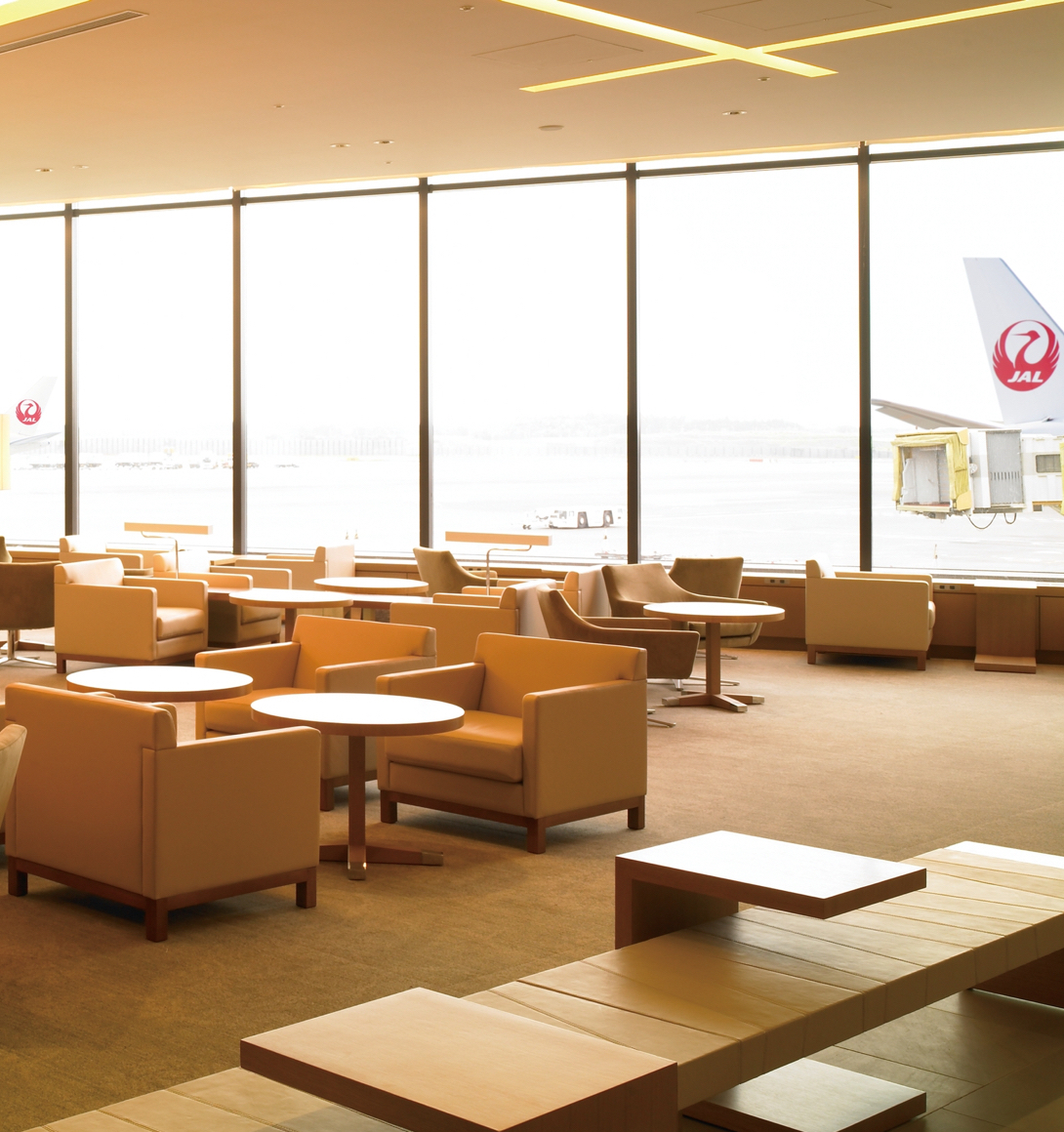 Auswählen und fliegen
Ganz gleich, ob Sie international oder inländisch fliegen, Japan Airlines bietet Ihnen ein erstklassiges Reiseerlebnis. Für internationale Langstreckenflüge stehen bis zu vier Kabinenklassen zur Verfügung: First Class, Executive Class (Business Class), Premium Economy und Economy. Auf ausgewählten Inlandsflügen werden ebenfalls First Class und Class J (Business Class) angeboten.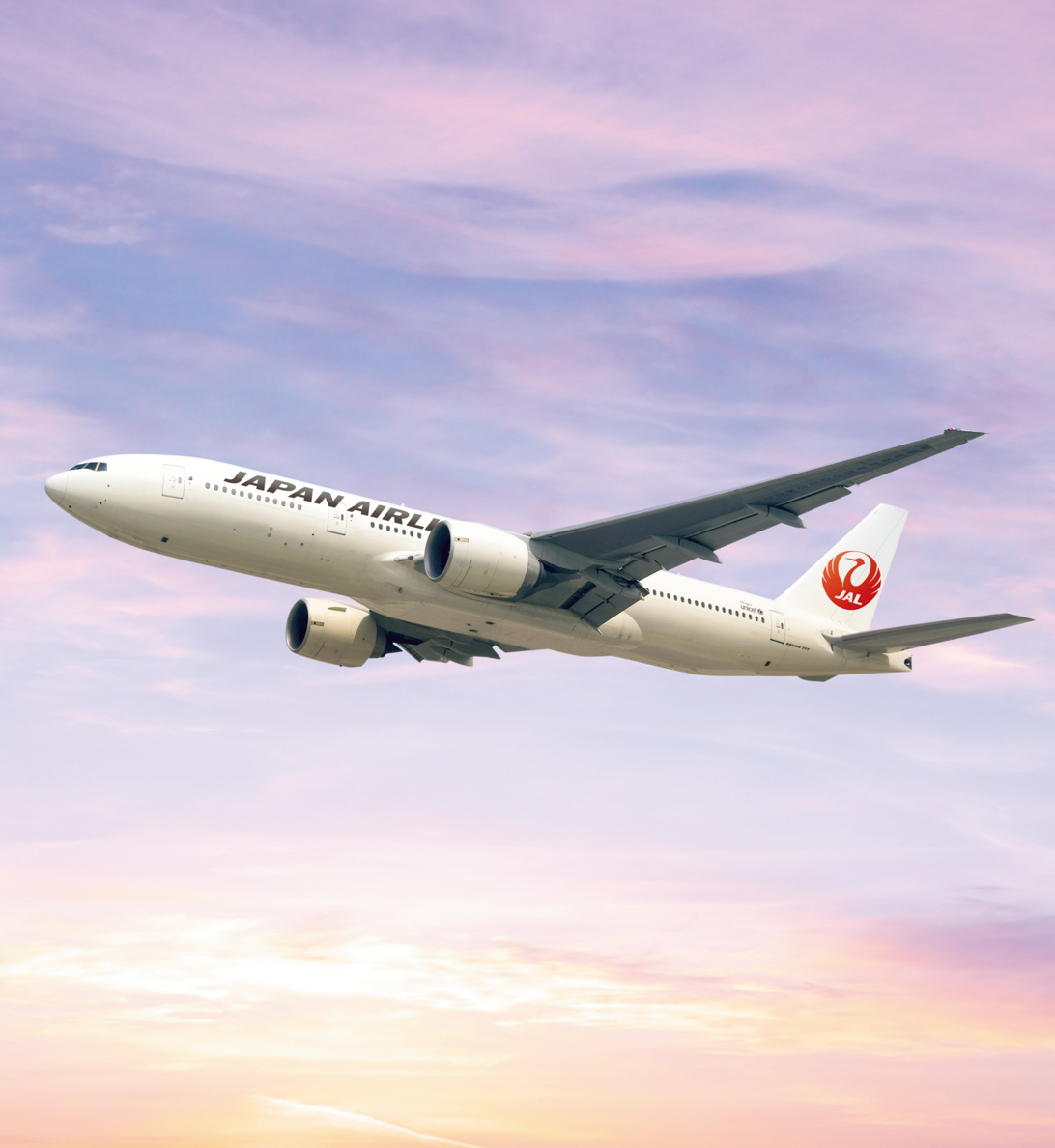 Privilegien, Punkte und mehr.
Als Mitglied des Mileage Bank-Vielflieger-Programms (JMB) zu fliegen, hat seine Vorteile. Every time you make an eligible oneworld flight, you earn reward points along with points that count towards your tier status. Je mehr Sie fliegen, desto besser wird es.
Top tier cardholders receive special oneworld benefits when flying on any oneworld member airline.
To explore all the benefits of flying within the oneworld family, select your tier from the list below:
Partnerfluggesellschaften.
Für noch mehr Reisemöglichkeiten bieten J-AIR und Japan Transocean Air einen umfassenden regionalen Service.